Execution Consulting offers a wide range of high level services for your business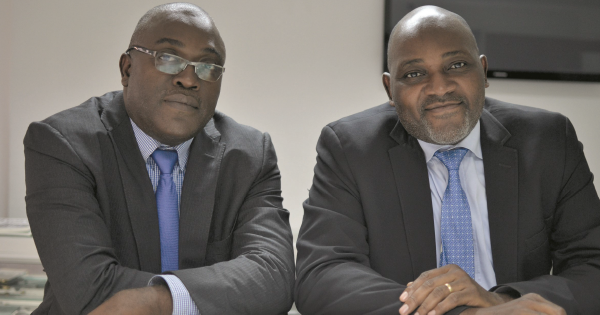 we deliver all the core services
Execution Consulting Ltd is a consulting firm seeking out to support global actors contemplating investment in AFRICA but also local companies develop their activities on the African continent .
Indeed, reaching out in their depth knowledge of our environments and wealth of field experience, our consultants will only develop relevant and innovative solutions focusing on Telecoms , Retail and Media services.
Our focus is to bridge the gap between developing winning strategies and delivering effective results on the ground. We are the missing link.
Beyond advisory services, Execution Consulting Ltd. supports its clients partners in the operational implementation of the recommendations.
For customers and partners, this support over time, is an additional guarantee of success.
The partners and Execution Consulting Ltd. Consultants intervene regularly on day to day issues affecting our client business.
Therefore, our experts and consultants bring you a pragmatic and operational vision in line with your expectations.
our key services & skills
Telecoms Solutions
Strategy Sessions
Go To Market
Research
Process Desks
Training
let's work together on your new project